| | |
| --- | --- |
| Posted on January 7, 2020 at 6:10 AM | |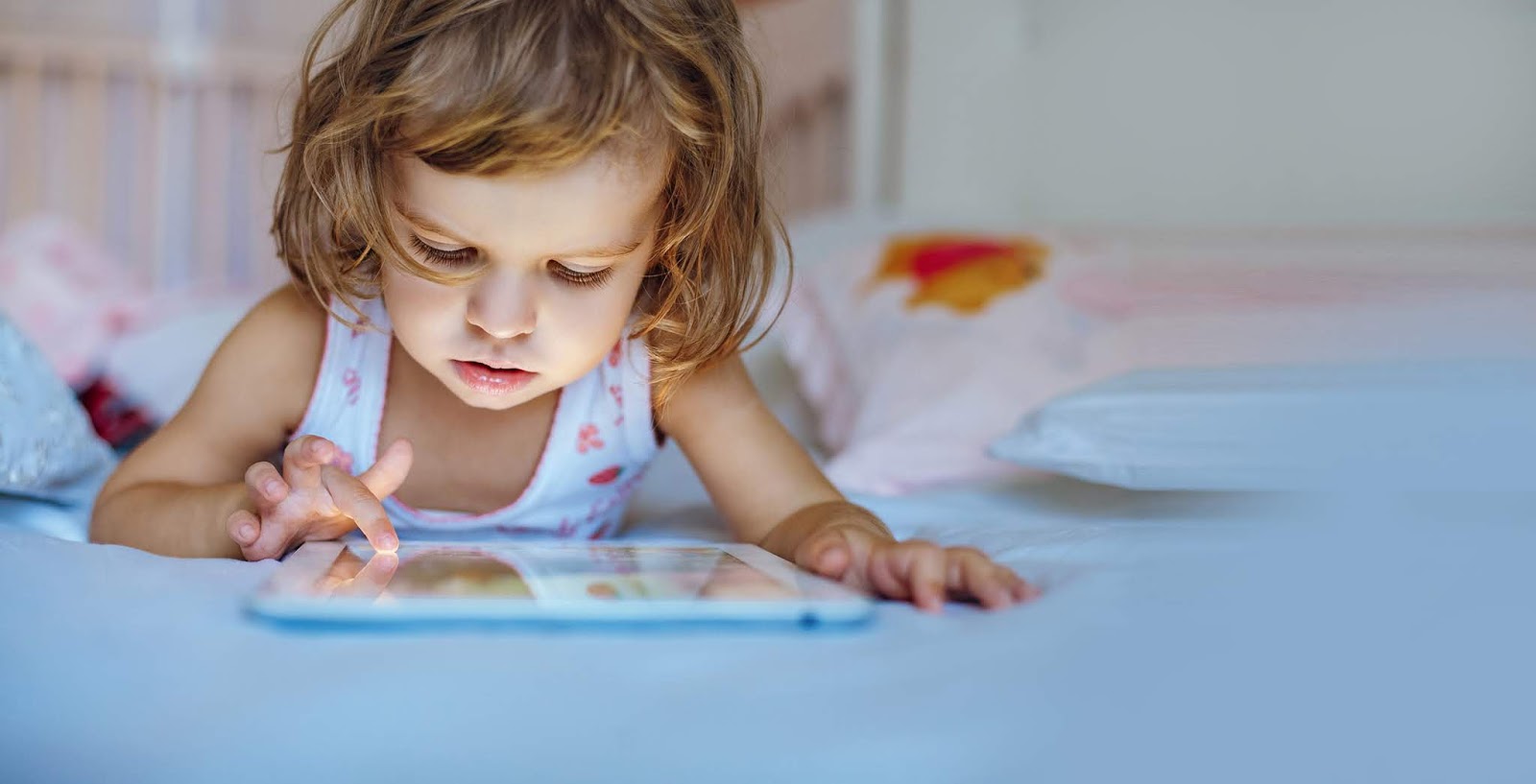 Excessive use of screens among young children is becoming inevitable nowadays. Parents must be really creative in finding ways to reroute this habit and there are many activities available in our stash. This could be reading stories, doing science experiments, baking or cooking together, painting, playing with real toys, going out to a park for play, anything you could think of.
To prevent excessive screen times, you can create the habit of listening to music while playing with your children. If your child sees you enjoying music, he will also start enjoying it soon. If your child insists on watching his favorite series or movie, you can offer his favorite song instead and start playing it more and more in time. This will give him the chance of developing his music ear, whilst getting busy with activities. This will also help with the language development. Screen time is not bad, and could be effective if used properly.
You can find a show that your child enjoys and learns from, but you shall be enjoying with him, sitting with him and watching the same show, and when it's over. it shall be over. This way, your child will not be struggling for more, and he will be able to talk about the show with you, if he wants to. This leads you and your child to be connected on a subject that your child enjoys the most, and it will enhance your child's development.
Screen time is only for your child to develop and learn, so try to avoid excessive screen times, and be consistent about it. Your child will eventually get used to the idea and you will not be struggling about shortening these times.
Good luck!