| | |
| --- | --- |
| Posted on November 19, 2020 at 6:30 AM | |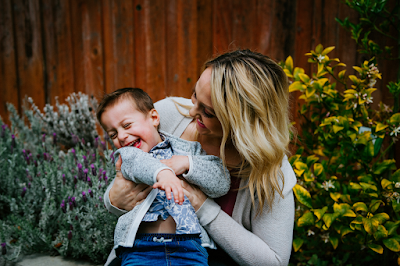 Hello #kipsfamily!

We thought it has been a long time we have not posted anything about parenting, so here we are. We have found ourselves in the middle of a pandemic all of a sudden and it has surely taken longer than expected. So we are stuck with this situation and we have to get adopted to it. At least we have the weather getting nicer everyday in Qatar and we have surely learned the way to live our lives protecting ourselves and loved ones. 
Living in Qatar, we are all lucky that we have enough open space to share, many places to enjoy with being socially distance. On top of this, we have some recommendations for you to have these difficult times pass as smooth as possible. 
Don't worry, don't stress yourself. 
Please don't worry if your child is feeling stuck in this situation. As long as we are okay, they are okay. Children take the clue from you, whatever the situation is. We will make this experience a good one for them and make them feel nothing is actually wrong.
Be honest
Always be honest to your children, as this is what they expect from you. Don't hesitate to talk to your child about these times, be open and loving. Give your child a chance to understand the things going on and that these masks will not be a part of our lives forever. You can tell them that this situation is taking longer than expected, but it will be over. You can explain that the virus is going around from one person to another, but we have to be careful until it leaves. And it will leave, we will just wait.
Enjoy your times together
Always try to find a way to enjoy your life the best way you can with your child. Keep an eye on the activities we do and talk about them, do similar themed activities at home, read to your child regularly and spend quality time when you are together. Find some spots that you can enjoy outside, with a chance of social distancing.
Please don't hesitate to talk to us or ask any issue about parenting, we will do our best to help you out. We are all together in this and we support each other the best way we can!
Stay safe and blessed!