| | |
| --- | --- |
| Posted on March 9, 2020 at 11:00 AM | |
This decision really depends on your family values. It has been over 5 months now that we have been struggling with the effects of Covid-19. Because of the hot weather, our children are not able to enjoy the summer in the open areas and we have been locked inside our homes with them for a long time. You might have ran out of the activities and possibly came to a point that you do not know what to do further. If so, here is a link for you to check out the activities that you can do at home with your kids.
Before you feel exhausted, please don't worry, because our children are more capable of adapting with the changes. They get used to every circumstance easily and they do not get to think over the issues. They do not feel sad about the whole situation, even though they have a slight idea about what really is going on.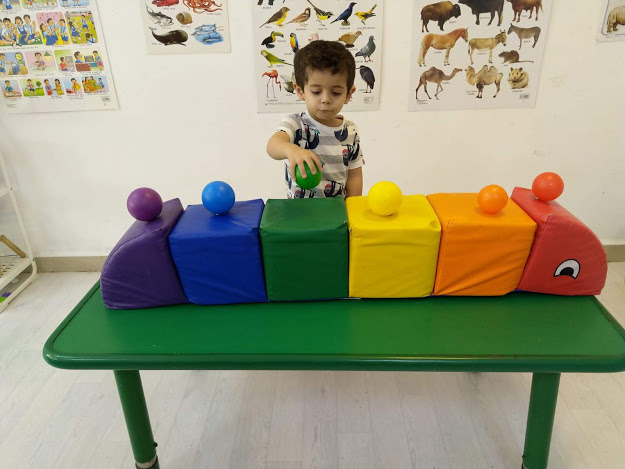 You can consider your life's standards before you make the decision of sending your child to school. Do you live with your elder? Or are you alone in the house with your child? Do you have any friends with children? How long does your child get to socialize? You can ask yourself and observe your child if he or she is having quality time at home, which affects the whole learning.
During pre-school years, it is vital that your children mingle with other kids and keep them busy with learning activities. This prepares them for the coming years and kindergarten. The pre-schools in Qatar are being strictly monitored by the Ministry of Social Affairs. We have received a list of the rules that we have to apply and we are preparing ourselves in the best possible way we can. Your child will be safe here at KIPS, have a great time with their friends, teachers and they will benefit from socializing, learning and most importantly, they will be happy.
Please consider your risk and your family values before you make the decision of sending your child to pre-school, and keep in mind that your little one needs socializing, learning, activities, seeing new things, bonding with teachers and adults other than the family.
We are looking forward to meet our little ones, as autumn is approaching and we will be celebrating it with all the beauty it brings to our lives.